Garage Door Openers
Ultra-quiet operation, modern lighting, sleek designs, smartphone integration… automated garage door systems have gone a very long way in the past few years! Let R&S help you select the right automated garage door system, for the years to come!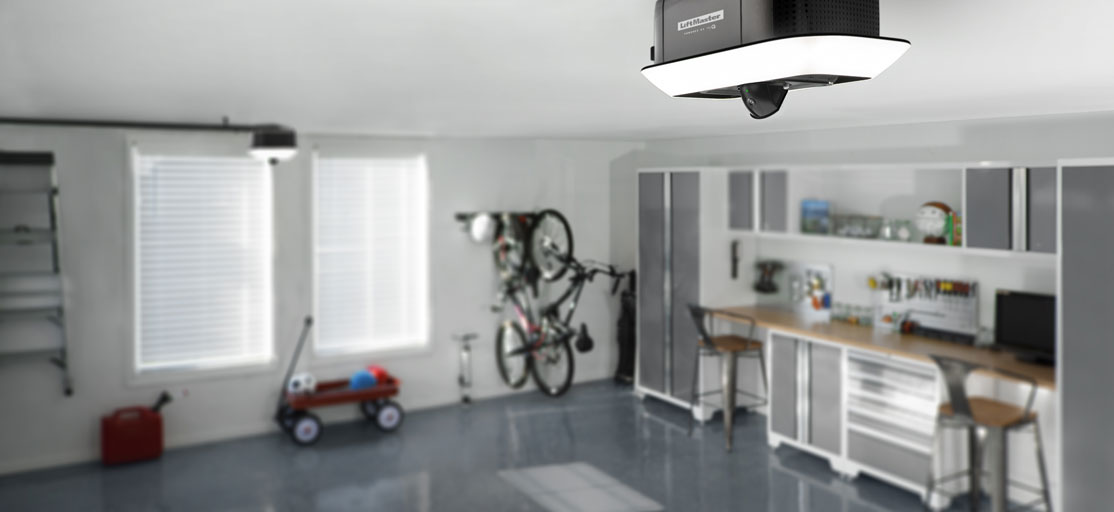 R&S carries the most advanced, durable professional grade garage door operators on the market from top manufacturer LiftMaster.
Unlike DIY models available at department stores and home improvement centers, our models are installed with a one-piece rail assembly, which allows for longer life, safer operation, and lower maintenance costs.
R&S only installs and repairs operators featuring a Battery Backup, compliant with California SB-69 requirements.
In case of a power outage, you will still be able to operate your opener and safely leave or enter your home.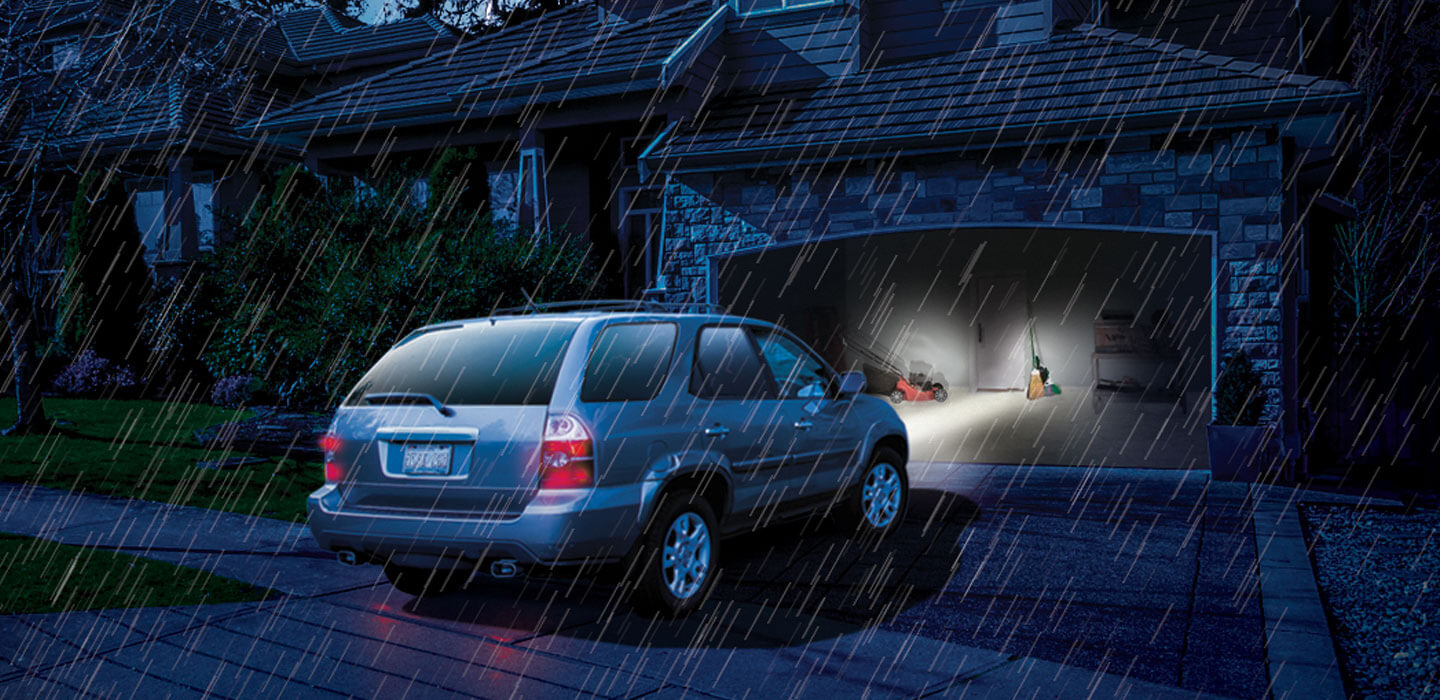 R&S technicians are factory trained to perfectly mount your operator, so it runs smoothly for many years.
R&S can also help you program your remotes and keypads, and can help you select and install the many accessories compatible with your new system to make your home safer, and your life easier.
Garage Door Accessories
Need to purchase and program additional remotes or a keypad? Want to upgrade an existing garage door opener with smartphone capability or better lighting? R&S can help you retrofit your system!
There are many options available to add smartphone features to an existing operator.
If your system works just fine, but you want notifications, a smart lock, cameras or delivery services added to it, an R&S technician can help install and program smart accessories compatible with your system.
R&S carries many connected accessories such as smart locks, video keypads, cameras, and more.
You can create your own ecosystem and entirely manage who comes and goes into your garage, and when. Add and remove credential rights on the spot, setup notification schedules…
Controlling your garage from your phone and simplifying your life has never been so easy!
But we understand smart technology isn't necessarily for everyone! Do you prefer old school, simple keypads or doorbells?
R&S carries a wide range of radio technology accessories as well as legacy accessories and can help you from your most basic needs to your most sophisticated set ups.